Support us in turning visions into reality
Modern technologies become more and more part of our lives. In the automotive industry, visions such as car-to-x communication, augmented reality head-up displays or autonomous driving should make our everyday life easier and safer. We are passionately working on this future so that it can one day become reality.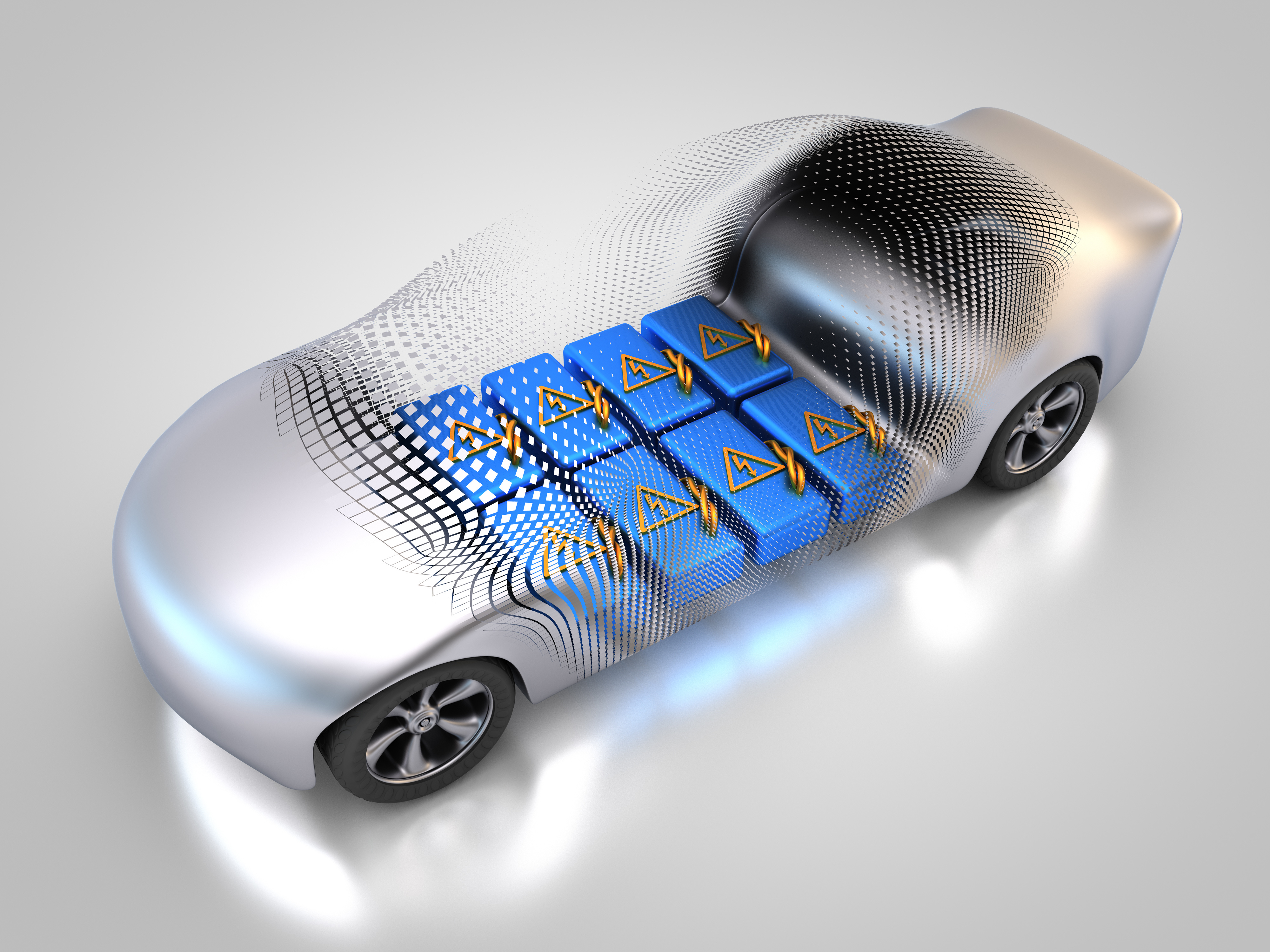 An environmentally improving technology - the electric mobility
Everyone is talking about electric mobility. In Western Europe, every second car sold currently has a hybrid or electric drive. With their technology based on renewable energies, they represent the central building block for a climate-friendly transport system.
To drive development forward, we are working on topics such as range optimization, efficiency control and accelerated battery charging. The topic of functional safety in particular offers interesting and demanding fields of activity for engineers.
Take up the challenge and join an international team to ensure that the behavior of electric vehicles can be predicted even in the event of a fault.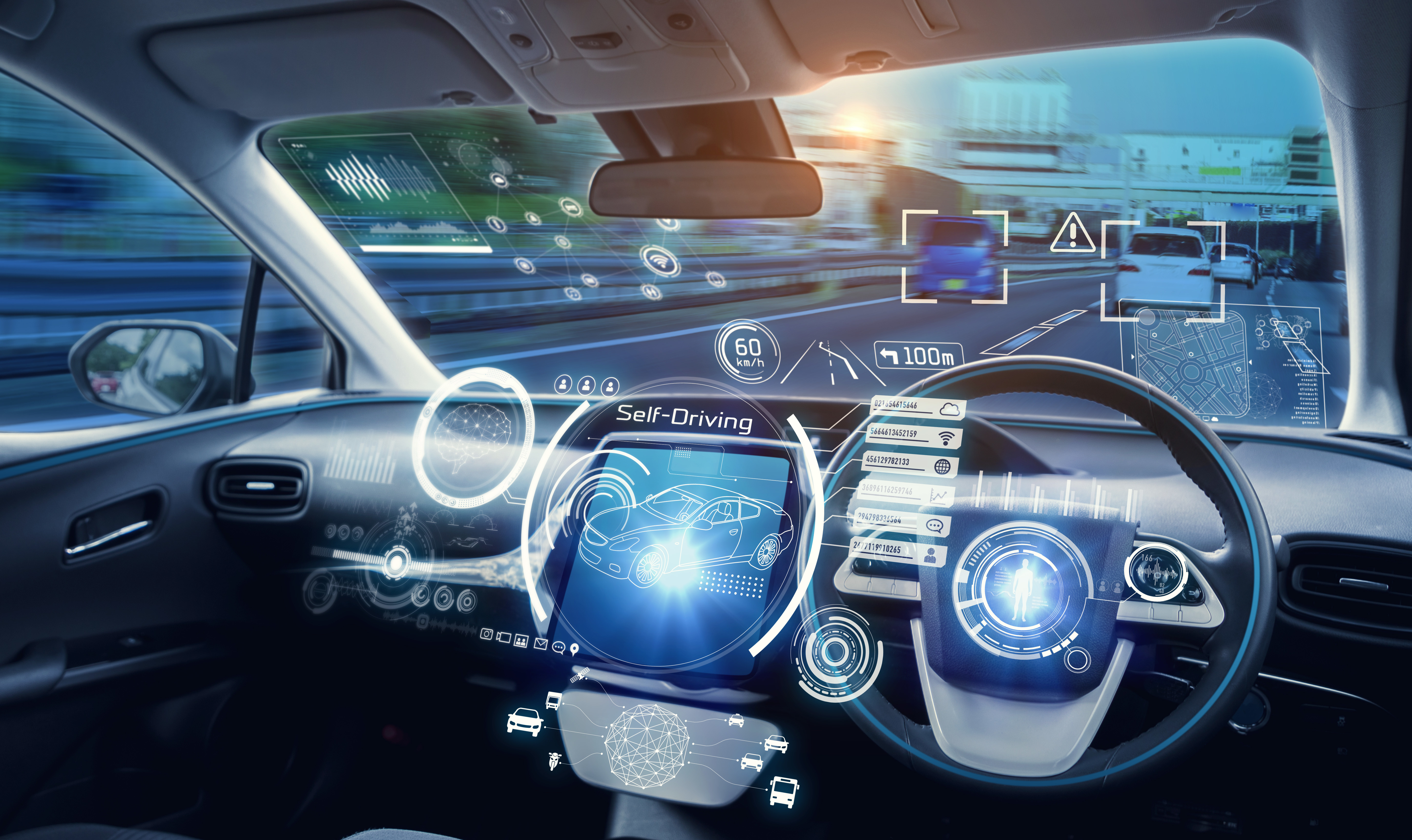 The HMI - Human Machine Interface
Modern infotainment and multimedia systems should ensure that the driver feels at home while driving. In the near future, smart device integration should make it possible to access the vehicle, start it or personalize individual functions simply via a tablet or smartphone. In addition to the display of personal data, its control is a focal point in software development and this is where we get to the HMI - in other words the user interface:
Despite existing voice control, gesture control will increasingly find its way into modern vehicles - prototypes for this are already in development. For example, it will be possible to answer an incoming call by nodding your head or to navigate the menu by simply wiping the screen.
This challenge requires new ways in software development and you can take them with us!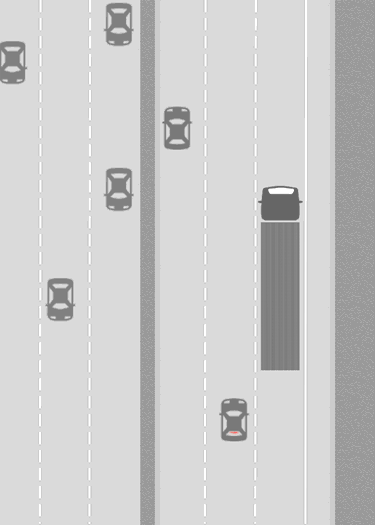 Connected through Car-to-X-Communication
The term smart home is becoming increasingly important in people's everyday lives and in the future it should be possible to control smart home devices from the car - and much more! Through the concept of Car-to-X-Communication the limits of data exchange are almost completely dissolved. We are talking about fully networked vehicles that are connected and communicate with each other as well as with the surrounding traffic infrastructure via WiFi or mobile phone networks. The aim of this communication is to warn drivers of dangerous situations outside their visual field.
In the future, the annoying search for a parking space and placing the car in narrow spaces will be taken over by the networked infrastructure and the vehicle.
Take part in the development of this "sixth sense" and thus create more safety on the roads.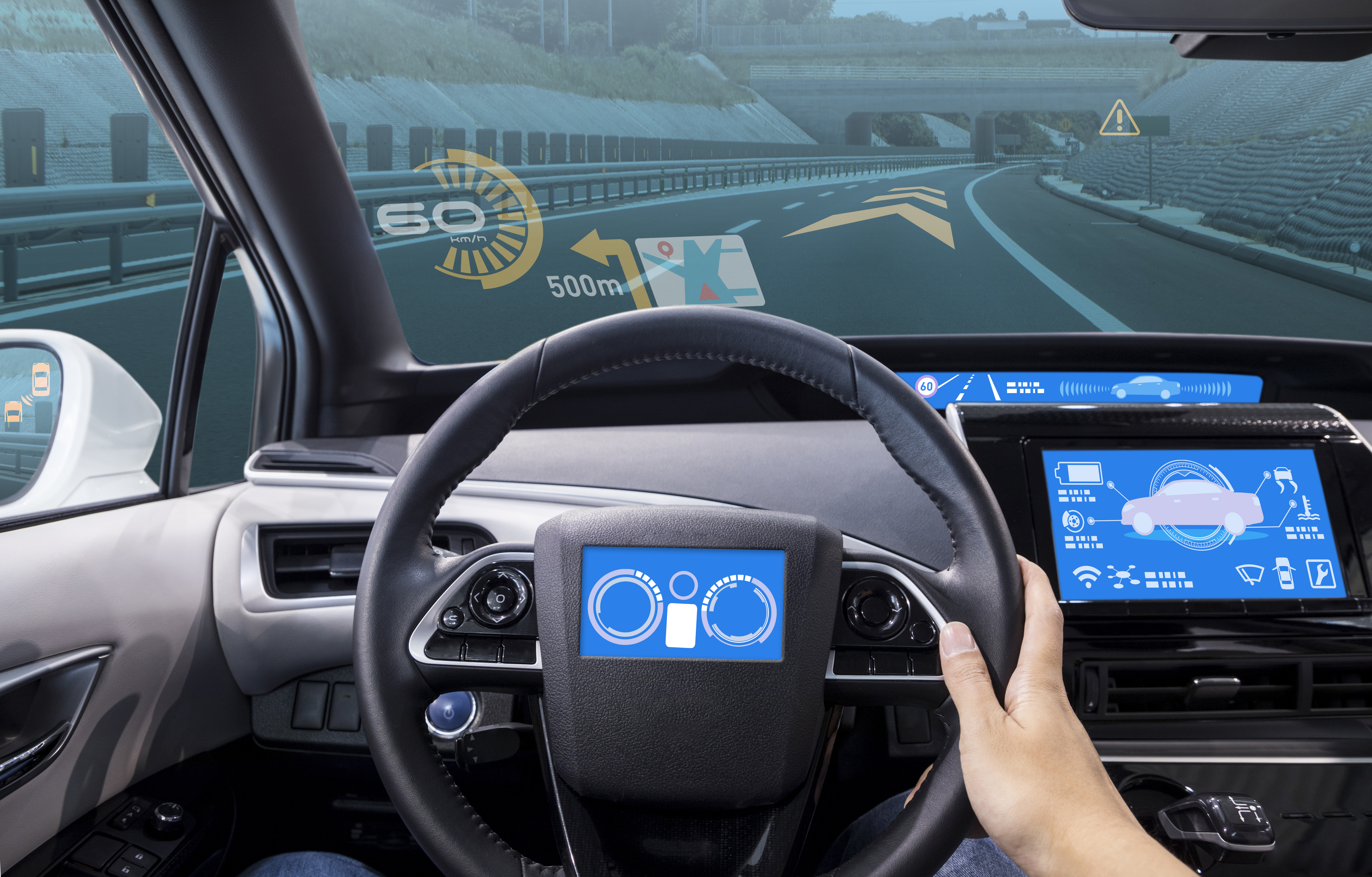 The Head-up-Displays of our future
The Head-Up Display (HUD) allows the driver to see all important information directly in his visual field, so that he does not have to interrupt his eye contact with the traffic. Experts have already identified promising innovations for the cockpit of the year 2025. These include Augmented Reality (AR) applications in the field of HUDs. With AR-HUDs, driving information merges with the driving environment - reality is thus "augmented". One step closer to this technology is the development by the holographic waveguide technology of Continental AG.
So don't wait for the year 2025, but work with us on this technology now! It will be really exciting when the technology of AR-HUDs and Car-to-X-Communication are combined.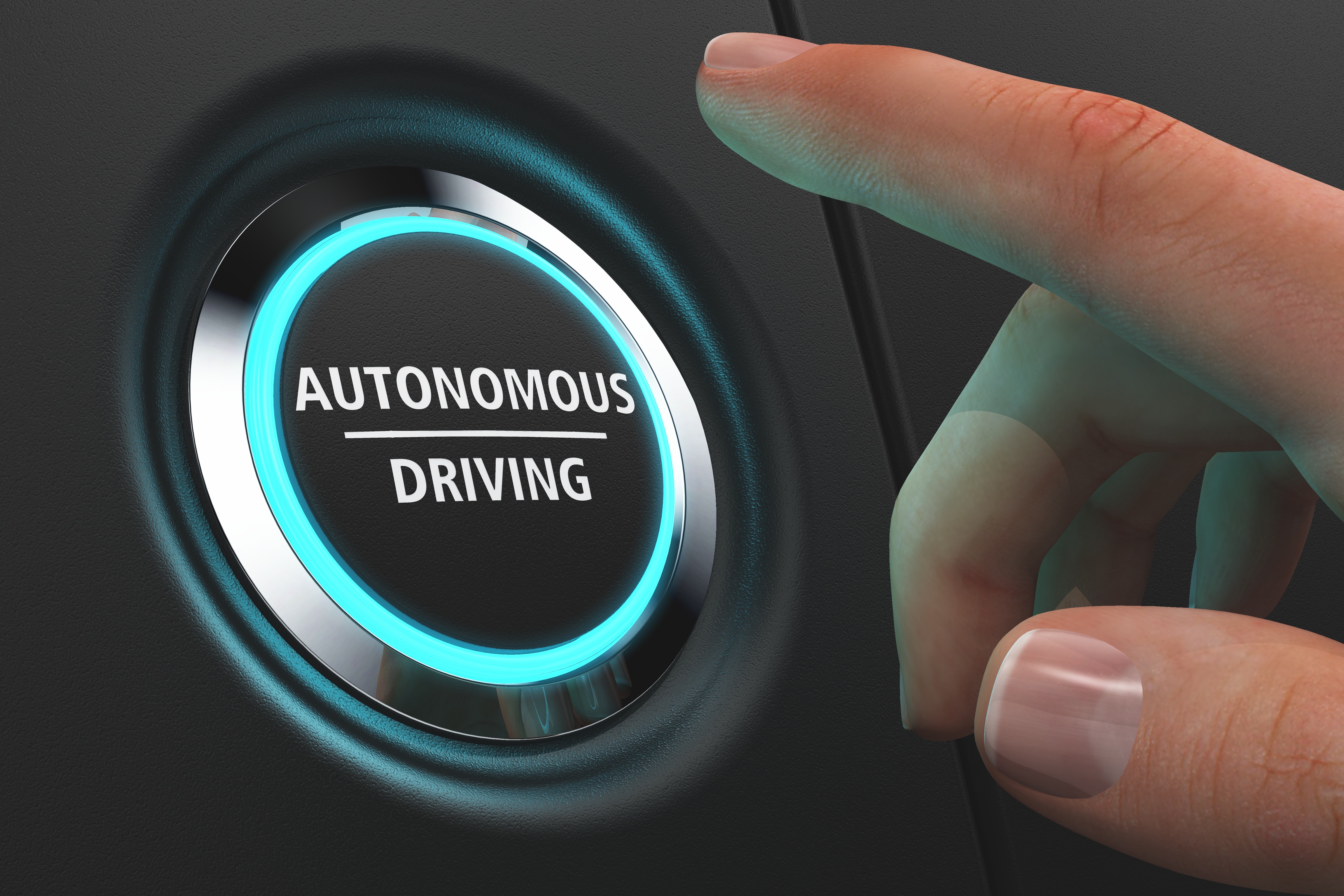 Free of stress through autonomous driving
Autonomous or "driverless" driving seems like a utopia - but it has stopped being one long ago. According to the Prognos study, autonomous driving will not be able to establish itself until 2040, although it is a very topical issue today. Developers are working intensively on this future-oriented technology in order to satisfactorily fulfill criteria such as security, object recognition, networking, fast data processing and adaptation to various environmental situations.
The first level of this automation was, for example, cruise control, which regulates speed so that the driver only has to hold the steering wheel and keep an eye on the traffic. Using a wide range of sensors, cameras, assistance systems and a networked infrastructure, automation progresses step by step until the car no longer needs us to drive into a parking garage or pick us up somewhere.
Of course, all this means that the entire landscape will change. For example, parking lots will give way to new green spaces.
Stop dreaming of creating space for the beautiful things in life, but take an active part in shaping this future!
---
Design the future with us
While working on such modern projects in the automotive sector, we always operate in a field of tension between deadlines, quality and costs. In order to achieve the large and demanding goals in this area of conflict, you need a professional team. Just like the teams competing in the Football World Cup, everyone masters their job like a standard situation. This means that everyone knows their own position and that of their colleagues asleep, as well as standing in for the other team member. Such teams are characterized by competence, professionalism and the desire to succeed - not by their love of technology.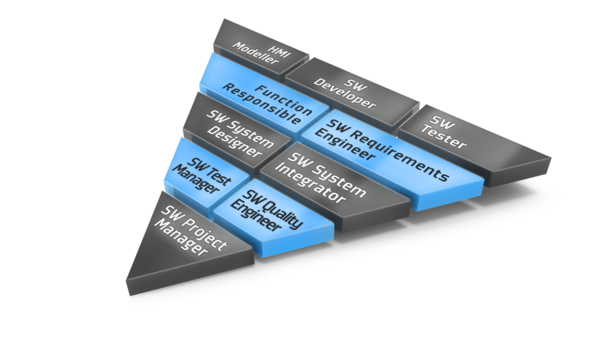 In order to strengthen our internationally active team, we are therefore looking for competent engineers to master the technological challenges professionally. Our team will accompany you with its commitment on your way, actively support you and help you to expand your knowledge. After all, you can also become the architect of the future if you are fully committed to it.
---
That defines us
We, the Schleissheimer GmbH, founded in 1993, are today an internationally operating development service provider for the automotive industry and support our customers together with our sister company Embedded Solutions with around 100 employees from Germany, Russia and Belarus. For more than 25 years, our team has successfully developed modern control units, intelligent systems and integrated new technologies.
As a strategic development partner of Continental AG we have experience in the development of instrument clusters, HUDs and head units for Daimler, Volkswagen, Porsche and more.
Through years of experience in the automotive industry, our team has internalized the high quality requirements and processes for its work. From this expertise profitieren today also companies of other industries when working with us.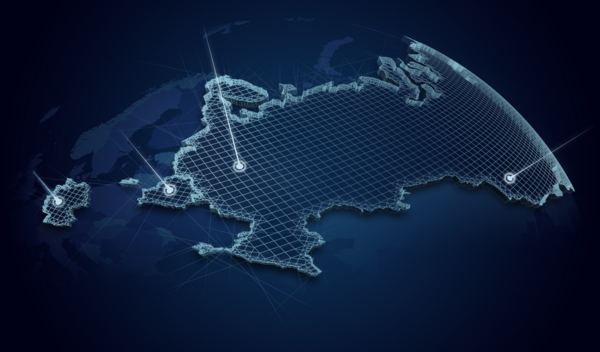 "Quality is never an accident. It is always the result of intelligent effort." – John Ruskin

Our daily work can be defined according to this motto. The basic condition is to work carefully and as error-free as possible to guarantee quality. Efficiency and automation are the guiding principles for all our work.
Our company goal is to be a reliable partner for our customers. We can offer a wide range of services with competitive prices. In addition, we strive to constantly adapt to the changing requirements of our customers. In this way we want to convince our customers by reliability, competence and quality.
A permanent training of our employees through courses or workshops contributes to efficiency and is therefore elementary for us.