Custom electronic devices
The digital age runs on robust hardware. Using devices from Schleissheimer,
you can test your products easily and conserve in-house resources.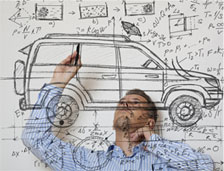 Prototypes
We build prototypes of electronic assemblies in series of up to 1000 pieces on our own production line. If required, we also put the prototypes into operation and test them in every possible situation.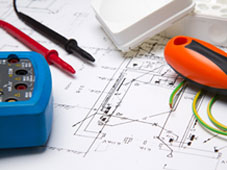 Measuring and Testing Equipment
We design and build testing equipment for the development and production of ECUs. Often, this equipment is built to specific customer requirements.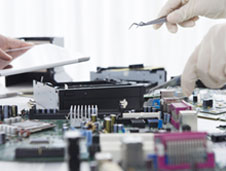 Test Boxes
We develop and build test boxes for software and hardware development, repair or initiation, and testing batch-produced circuit boards. That way, you ensure realistic testing conditions.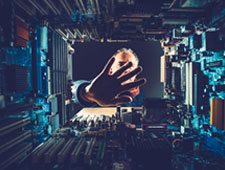 Repair Stands
Using one of our respair stands, you can quickly and safely switch circuit boards for the repair of electronic assemblies. Testing contacts provide the boards with all required signals.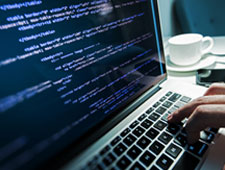 Analysis Stands
For testing electronic control units, we produce analysis stands and upgrade them with audit and test software, for example LabVIEW or TestStand.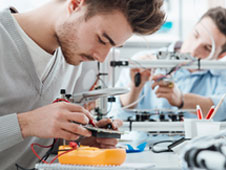 Electronic Assembly Rework
In an Electrostatic Protective Area (EPA), we repair and test devices before series production. We exclusively use certified material and measuring equipment. On request, we manually rework faulty or incorrectly populated assemblies to new requirements.
Interested?
Contact our sales department for more information. We are looking forward to meeting you!