We are the technology partner
for innovative companies
Looking for a technology partner that will help you master the digital transformation?
An experienced and reliable electronics developer to take you to the next level?
You have come to the right place.
For over 25 years, we have been helping shape digitization in the automotive industry. And now we want to help you in your industry.
Your Partner for Embedded Automotive Software
As a strategic supplier to the automotive industry, we have been actively involved in the digitization of cars. As a thought leader, adviser, planner and implementer we now want to do the same for your industry.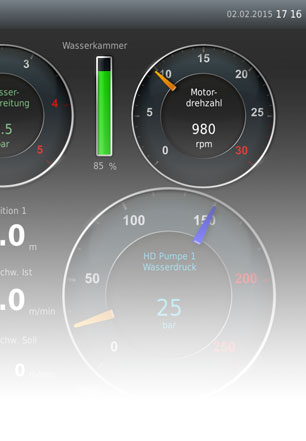 International teamwork made easy
Our remote workstation platform enables us to work smoothly on projects and to collaborate between Schleissheimer, Embedded Solutions and cooperation partners worldwide.
We Want You to Join Our Team
We are constantly looking for smart talents to complete our highly efficient team. Have you got what it takes?
Career at Schleissheimer
Remote Workstation Plattform: Internationale Teamarbeit leicht gemacht
Customers from around the world
put their trust in Schleissheimer