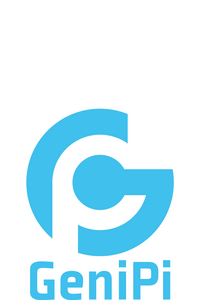 Customizable platform for your applications
Based on the Raspberry Pi CM4, this embedded system is a customizable hardware device with many possibilities.
Through a huge open-source codebase, customizable hardware interfaces and the possibility to program in any common language, it can be used as a platform for your own applications.
One example for using the GeniPi is the FlashboxX ECO.
It makes high volume flashing of ECUs more efficient and independent of specialists.
If you are interested, please send us an enquiry via our contact form or call us.
GeniPi is developed together with Embedded Solutions.