For those who want to play an active role in digital transformation
We are looking for bright minds who want to work with us on exciting and challenging projects. People who understand that the future is digital.
Are you that person? Do you want actively shape the future of vehicle electronics? From innovative head up displays through to self-driving car? Do you want to develop systems that will turn vehicles into something special? Accompany us on this path!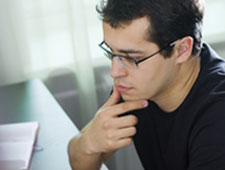 Software Engineering for automotive projects
A modern luxury car runs on more than 100 million lines of code. That is more than the source codes of Facebook and Android combined. Sounds challenging enough? Then take a look at our software engineering division.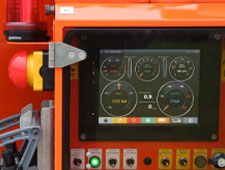 Innovative software and hardware systems
Innovation out of passion – we have equipped a cleaning vehicle with a fully automated learning algorithm. Do you want to explore the possibilities? Then our electronics solutions division is the right place for you.